Ready to being yoga? Now is the time. You've procrastinated long enough. Whether you are starting from scratch or rekindling yoga after a break, we have choices for you.
Choose from three Intro to Yoga Series with three different teachers and styles of yoga.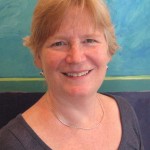 Intro to Yoga – Emphasis on Stress Management, Relaxation and Working with Injuries, taught by Amy Archinal
Thursdays 6-7:15pm
January 9th – February 20th; 7 Weeks
Try this series if  you are looking for stress relief coupled with gentle stretches.  Get more info & sign up here.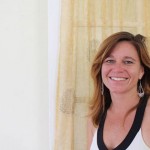 Intro to Yoga – Building a Strong Foundation taught by Seneca Hennrich
Mondays 6-7:15pm
January 6 – 27th; 4 Weeks
If you are looking to build a safe, invigorating, physical asana (postures), as well as a deeper connection to your own intuitive self, this series is for you.  Get more info & sign up here.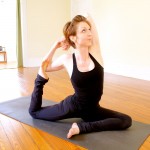 Intro to Ashtanga Yoga taught by Sharon Floyd
Wednesdays 6-7:15pm
January 8 – February 19th; 7 Weeks
Want to increase your endurance, strength, AND flexibility this fall? This introductory Ashtanga Primary Series is a great opportunity to ease your way into a steady, rewarding yoga practice.   Get more info & sign up here.
Costs:  4 week series, $44 when booked by 1/3/204; $48 otherwise.  7 week series $77 when booked by 1/6/2014; $84 otherwise.  Missed classes in the series may not be credited or refunded, please plan accordingly.  If you know you will miss a week of the series, select the option "choose your own schedule" to choose individual classes in the series.   Sign up for a series now.